News
Solmeta Geotagger N3 is launched on 15 Oct.2011

Solmeta Geotagger N3 is launched on 15 Oct.2011
After feedback from lots of Nikon camera users, Solmeta has successfully launched a new GPS product--the Geotagger N3 on 15 Oct 2011. The new Geotagger N3 is not a a continuation of the classic Geotagger N2. Solmeta experience and has consistently collected in recent years and presents a compelling new concept for Nikon GPS products. Solmeta made several innovations of Geotagger N3.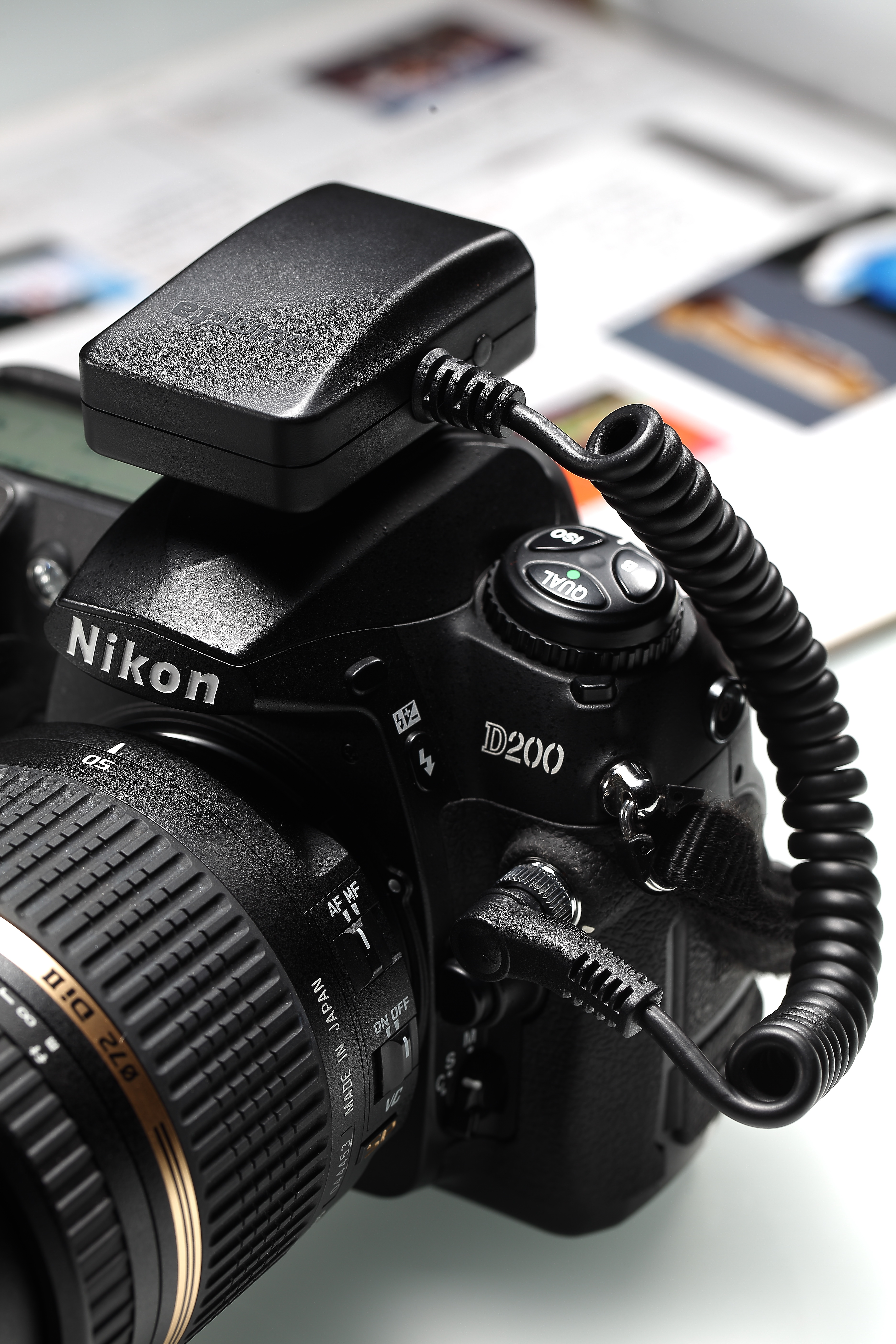 1. Configuration:
Spiral welding fixed connecting new cable solves the connecting issue and it is much more flexible, clipper-built case appeared to be top class unit.
2. Work mode:
Unique "wake up and sleep" work mode enables the camera power to be off while GPS information stays in the N3. The working current in the sleep work mode is only 7 mA which saves power and meets the standard of photograph.
3. Time to get first fix
Equipped with lastest chipset MTK MT3329, via its 66 channels it push the time for the GPS cold start down to under a minute.
4. 3 axis compass.
Same concept with Solmeta advanced Geotagger Pro, it allows the direction info to be more accurate even when the camera in ±60 degree.